What's one of the most competitive industries in the world? The beauty industry. Always changing, it can be hard to keep up. Fortunately, there is an option for those who may want to learn more about this industry and try their hand at beauty tester jobs. Beauty tester jobs pay well and give great benefits! You can even get customized opportunities, with various types of offers available- perfect for anyone looking to work as a contractor or salon tester. With the right training, you could be one of the best in this competitive industry.
About The Beauty Tester
A beauty tester is a person who evaluates and gives feedback on cosmetic products. Beauty testers may work for beauty companies, magazines, or websites. They often receive free products to test and keep.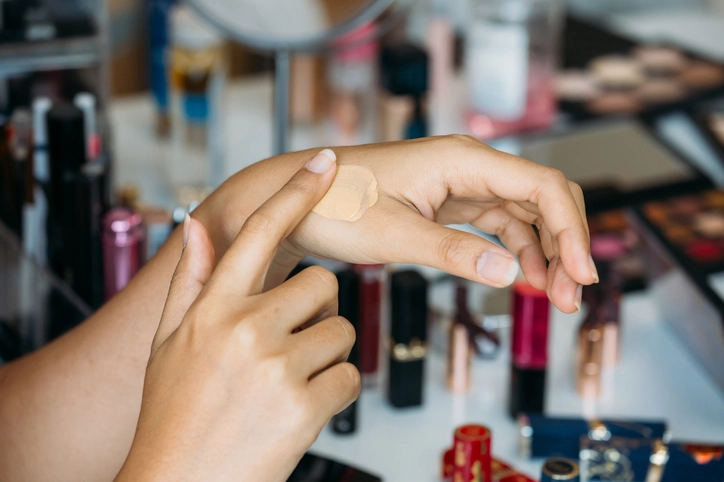 Most beauty testers have some experience in the cosmetics industry. They may be makeup artists, estheticians, or cosmetologists. Some may also have experience working in customer service or sales at a beauty retailer. They test products for quality, performance, and safety. They also give feedback on a product's packaging, instructions, and price.
Beauty testers write reviews of the products they test. These reviews help consumers make informed choices about which products to buy. They may also take photos or videos of themselves using the products they are testing.
Job Description
A beauty tester is responsible for testing and evaluating new beauty products. They may work for a cosmetics company, beauty salon, or spa. Beauty testers typically have a background in cosmetology or a related field.
As a beauty tester, you will be required to test new products and provide feedback on their performance. This may include indicating whether the product met your expectations, how easy it was to use, and whether you would recommend it to others. Your feedback will help the company determine whether the product is ready for mass production and distribution.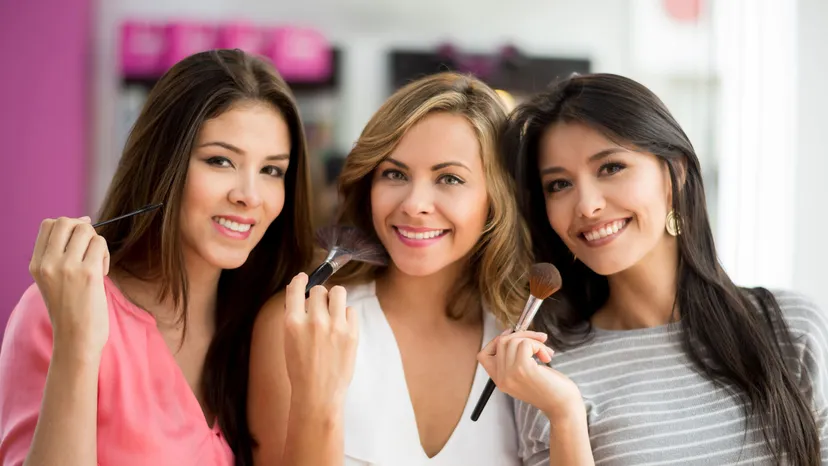 In some cases, you may also be asked to participate in marketing campaigns or attend events to promote the products you've tested. This is a great opportunity to share your expert opinion with the public and build your personal brand.
If you're interested in becoming a beauty tester, contact your local cosmetics companies, salons, and spas to inquire about opportunities. You can also search online job boards for open positions.
Benefits Of A Beauty Tester's Job
There are many benefits to being a beauty tester.
One of the most obvious is the pay. Beauty testers are paid very well for their time and skills. They also receive other great benefits, such as free products and access to exclusive events.
Another benefit of being a beauty tester is the opportunity to work with some of the most talented people in the industry.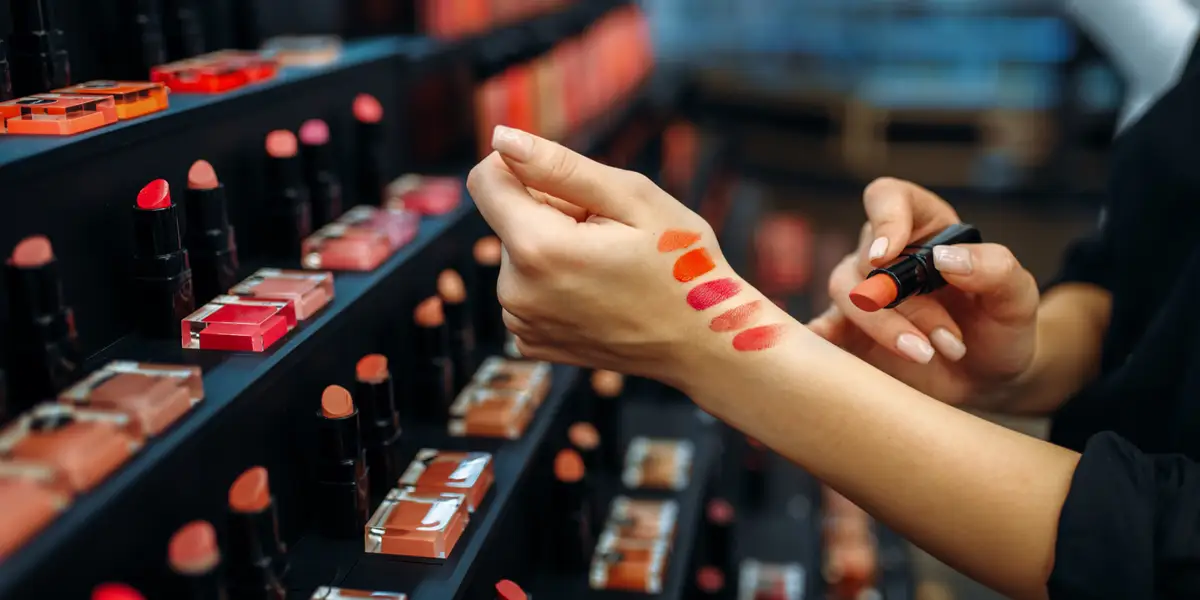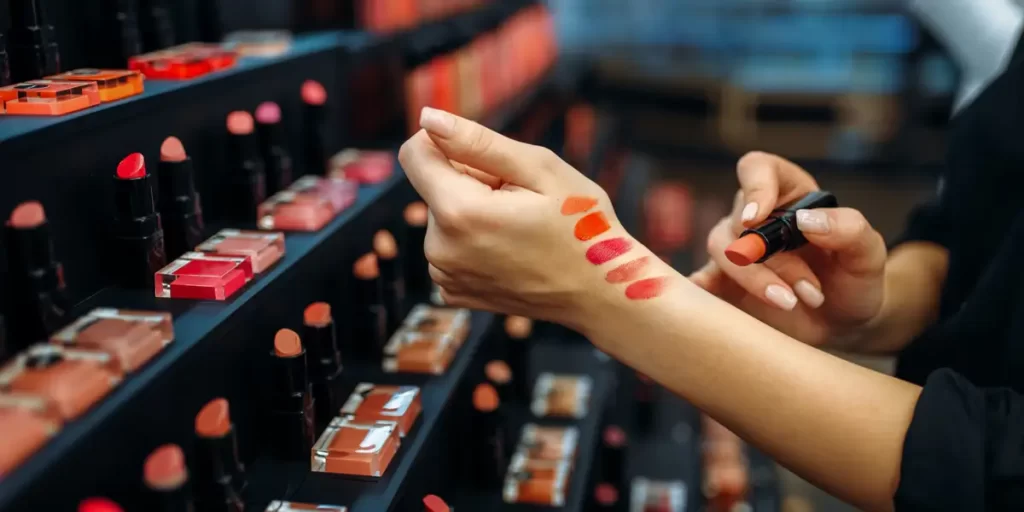 They have the chance to meet and work with top makeup artists, hair stylists, and skincare experts.
They also get to try out new products before they hit the shelves, which is a huge perk.
Overall, being a beauty tester is an exciting job that comes with many great benefits. If you have a passion for beauty and want to earn good money, then this may be the perfect career for you.
Downsides Of The Job
The job of a beauty tester has a few downsides.
The hours can be long and irregular, which can make it difficult to maintain a work-life balance.
The work can be repetitious and boring, which can lead to feelings of monotony and frustration.
The pay is not as high as one might expect, which can be a source of disappointment.
The job can be stressful, particularly during busy periods, which can take a toll on one's mental and physical health.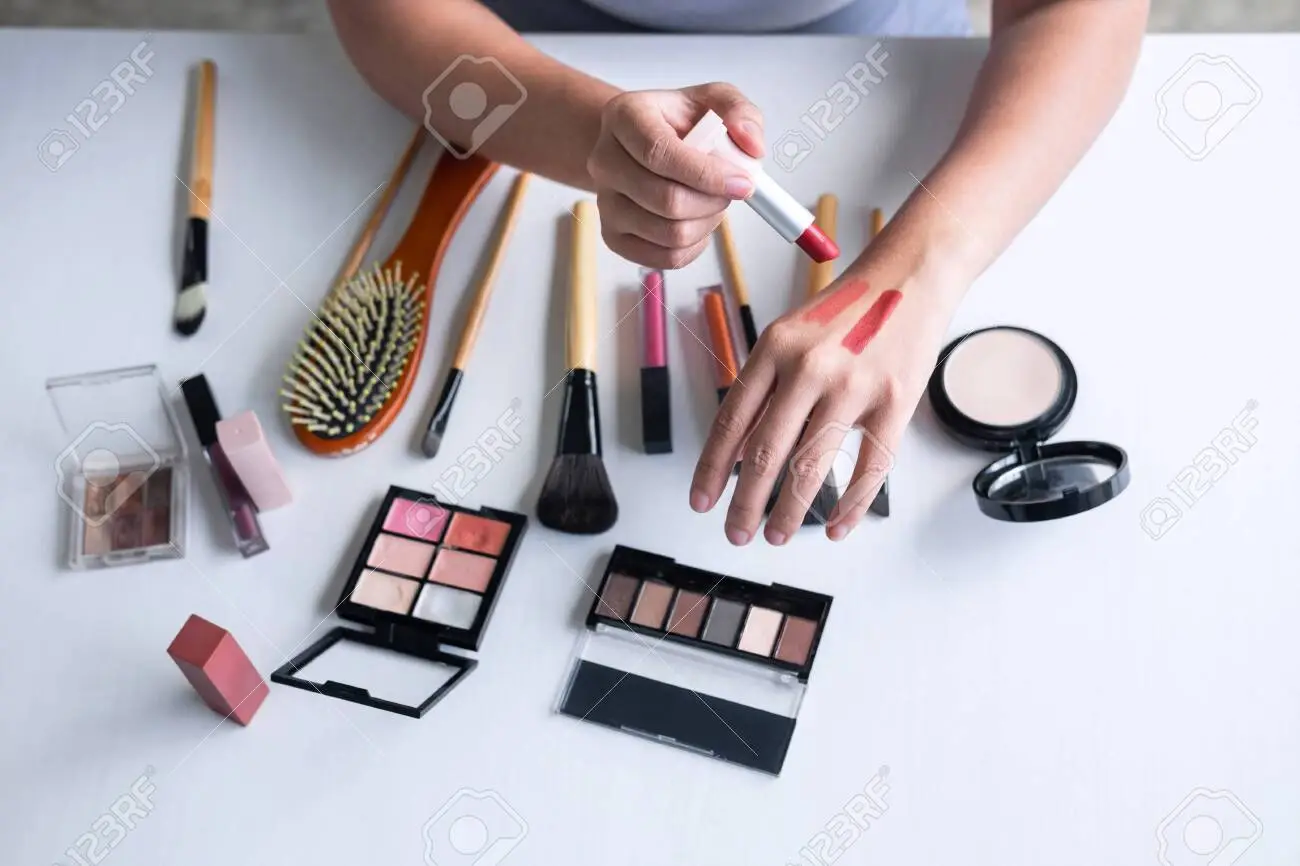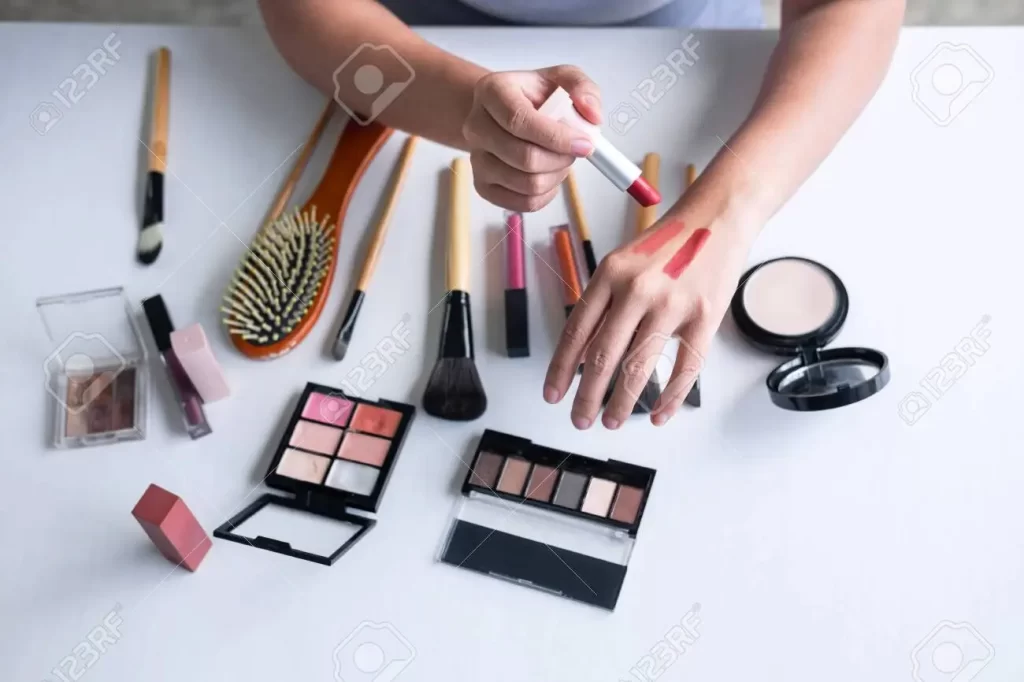 FAQ's | Beauty Tester jobs
What is a beauty tester job?
A "beauty tester job" is a position in which an individual assesses the quality of cosmetic products. A beauty tester may work for a cosmetics company, or they may be employed by a third-party testing organization. The role of a beauty tester is to try out new products and report back on their effectiveness and usability.
When new cosmetics are developed, it is important to test them before they are released to the public. This is to ensure that the products are safe and perform as advertised. Beauty testers help to provide this valuable feedback.
Is this any qualification to become a beauty tester?
To become a beauty tester, you do not need any formal qualifications. However, it is helpful to have some experience with makeup and skincare products. It is also important to be able to communicate your thoughts and observations clearly. If you are interested in becoming a beauty tester, you can contact cosmetics companies directly or look for online opportunities.
How Can I Become a Beauty Product Tester?
To become a beauty product tester, you will need to have an interest in makeup, skin care, and hair care products. You should also be willing to provide feedback on these products to the manufacturers.
There are a few different ways that you can become a beauty product tester. One way is to sign up with a company that provides this service. There are many companies out there that will pay you to test their products. Another way is to become a brand ambassador for a specific brand. This involves representing the brand at events and promoting the products to your friends and followers.
What abilities does a beauty product tester possess?
To be a beauty product tester, you must have excellent skills in communication and written English, as well as good organisational skills.
You will also need to be able to work independently and take direction from a supervisor. In addition, you must have good people skills and be able to work well with others.
What is the salary of a beauty tester?
Many people are interested in becoming beauty product testers, but they may not know what the salary is for this type of job. The salary of a beauty product tester can vary depending on a number of factors, such as experience, location, and the type of products being tested.
Conclusion | Beauty Tester jobs
Here, we hope you learned some valuable information on beauty tester jobs. After reading, you might think that beauty testers are well-paid for the time and skills they possess. There are many different types of beauty tester jobs, so there is sure to be one that's perfect for you. Whether you're looking for a job in a salon or an independent contractor, there are plenty of opportunities available. If you have the right training and experience, then get specialized and become a highly sought-after beauty tester! With this opportunity comes an excellent income doing something you love.
You may like this : MLB Scorekeeper Jobs